CELEBRATE THE BIRTH OF CHRIST
Your Christmas gift will allow children to have a special meal, receive a meaningful gift, and celebrate our Savior's birth.
GIVE TODAY
SPONSORSHIP SUNDAY
A life-changing opportunity for you and your church family
Thousands of individuals have partnered with VisionTrust and our exceptional Local Heroes to reach, equip, and transform thousands of children around the world.

How will you change lives?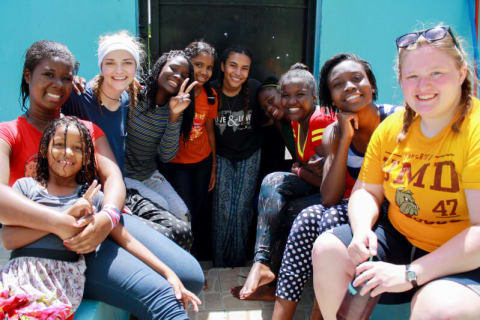 See Your Impact, Go and Serve
"God has a way of putting us right where He wants us. Today, He put our small stove team, which included two moms, in the exact spot where [this mom] needed it most. We serve an all-knowing God. I've never felt so blessed to play a part in God's plan."
Cassie, Guatemala STM Team Member
JOIN A MISSION TEAM